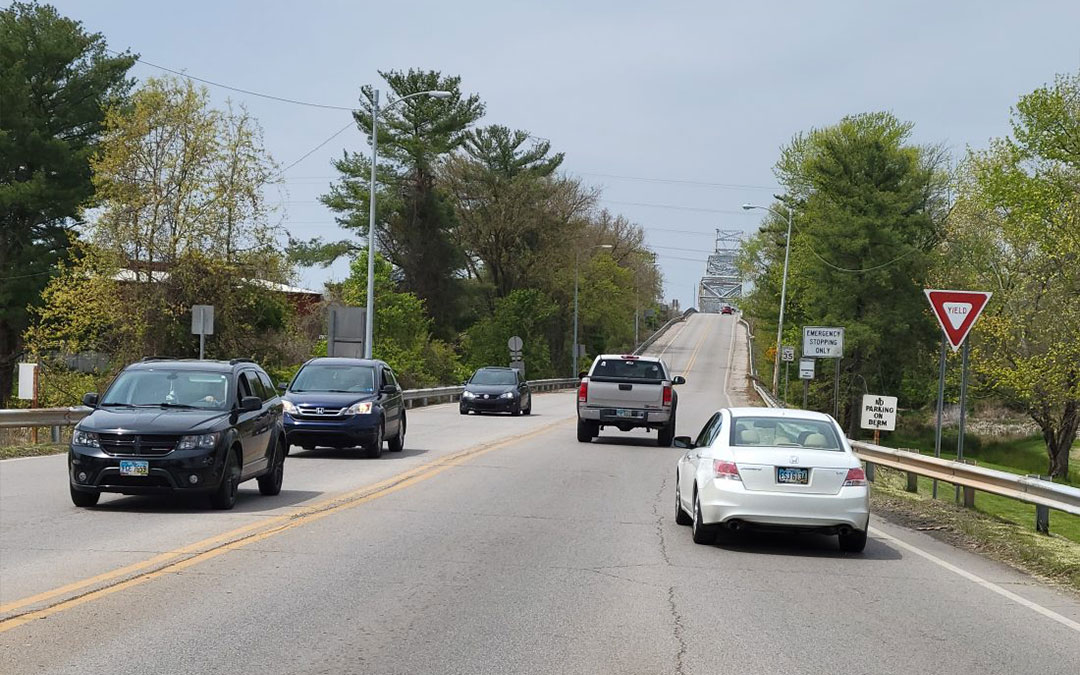 April 23, 2021

Parkersburg announces offer to buy Memorial Bridge

Photo by Evan Bevins Vehicles travel on the West Virginia side of the Memorial Bridge Friday.

PARKERSBURG – The city of Parkersburg has an offer to purchase the Memorial Bridge.

Parkersburg City Council will meet April 29 as the Committee of the Whole to discuss a bid from United Bridge Partners, a Colorado-based company that has undertaken bridge projects in Illinois, Indiana, Michigan and Virginia, according to a release from Mayor Tom Joyce.